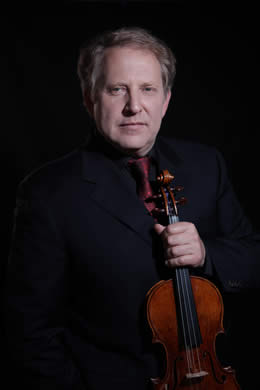 "I have been more than pleased with all aspects of the Kolstein Violin rosin. It offers extremely low powdering, even adherence to the bow hair and a wonderful playing quality.
I highly will recommend the Kolstein Violin Rosin to my colleagues and students."
Shlomo Mintz
Critics, colleagues and audiences regard Shlomo Mintz as one of the foremost violinists of our time, esteemed for his impeccable musicianship, stylistic versatility and commanding technique alike. Born in Moscow in 1957, he immigrated to Israel and studied the violin with Ilona Feher. At the age of 11, he made his concert debut with the Israel Philharmonic Orchestra and at the age of 16 he made his debut in Carnegie Hall with the Pittsburgh Symphony Orchestra, under the patronage of Isaac Stern. Since then he is a celebrated guest with orchestras and conductors on the international music scene, and has appeared with historical musicians like Sergiu Celibidache, Pablo Casals, Eugene Ormandy, Claudio Abbado, Lorin Maazel, Mistislav Rosptropovich and Carlo Maria Giulini. In the 2012/2013 Season, he celebrated his 50th anniversary with the National Orchestra of France in a special concert at the Champs Elysées Theatre as a conductor and a soloist.
Mintz is also a co-founder of Violins of Hope, a project that aims to promote peace through music.
He has won several prestigious prizes including the Premio Internazionale Accademia Musicale Chigiana, the Diapason D'Or, the Grand Prix du Disque, the Gramophone Award and the Edison Award. In 2006 he was awarded an Honorary Degree from the Ben-Gurion University in Beersheba, Israel.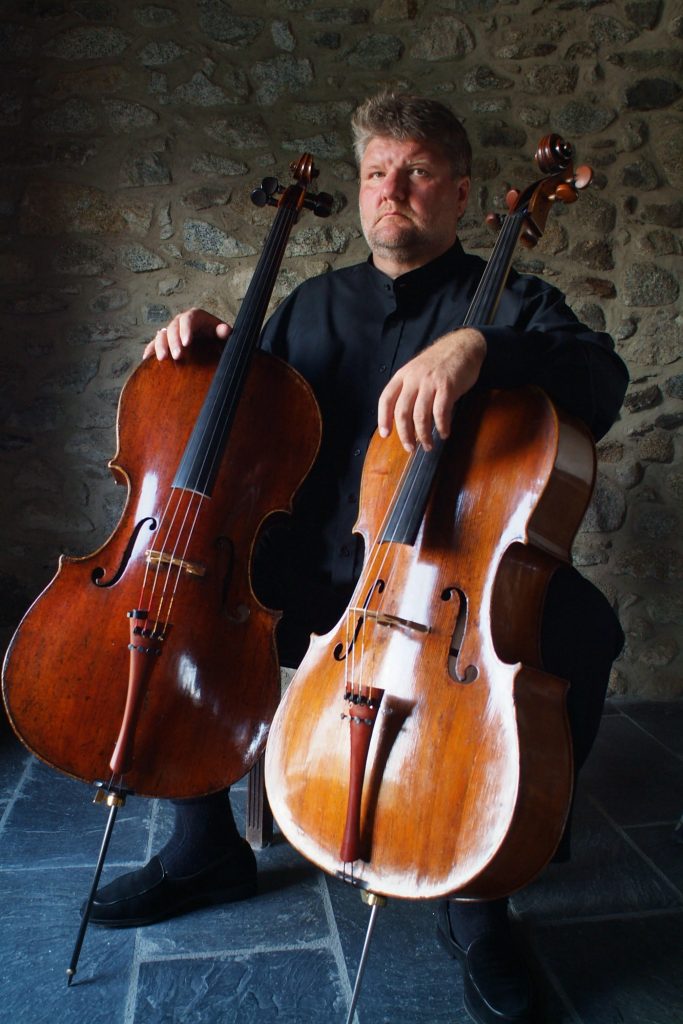 "I was so pleased to recently receive the Kolstein Cello Rosin, from my colleague Shlomo Mintz. As a long term user of a competitive cello rosin, it was not easy to convince me to try the Kolstein Cello Rosin. I must say it is quite something, and I am very impressed with the qualities of the Kolstein Cello Rosin. I will be happy to recommend the Kolstein rosin to my colleagues and students and look forward to using it in my future projects. "
Dmitry Yablonsky
Dmitry Yablonsky has made more than seventy recordings, attaining accolades for his performances on cello, conducting accomplishments
and as an educator on an international basis. He is Music Director of Kiev Virtuosi, Conductor Laureate of Jerusalem Symphony Orchestra and teaches at the Buchman-Mehta School of Music at Tel Aviv University.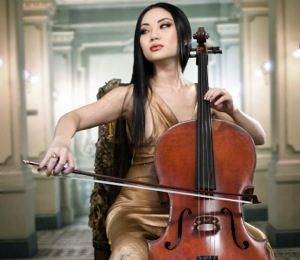 "I love my Kolstein Cello Rosin!  I use it on both my fine bows with my classical cello, and on all four of my carbon fiber bows with my electric cello, with traditional horse hair and synthetic hair.  The grip is wonderful and the cake is a wonderful size.  I also love the beautiful gold packaging!"
Tina Guo
Tina Guo is an internationally acclaimed virtuoso acoustic/electric cellist, recording artist, and composer.  With a multi-faceted career and mastery in a wide range of genres, her passion for musical exploration, artistic expression, and technology are expressed through live performance and visual media.  Tina can also be heard as a featured soloist in many Blockbuster Film, Television, and Game scores.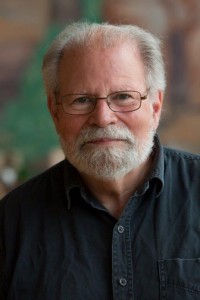 "Dear Barrie,
Just a note to thank you so much for the rosin.
I can see that you really put your heart and soul into perfecting it and I think it is great.
I find it leads one into a slightly different way of bow/string contact which makes playing easier.
I hope this finds you well."
Thomas Martin
International Principal Bassist, Luthier, Educator and Pedagogue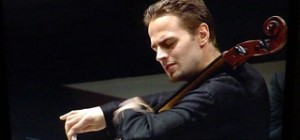 "I´m using Kolstein rosin with great pleasure. It works very well with all kinds of different repertoire. I´m using it while playing in an orchestra and also when playing concertos.
It gives you a great "bite" but also sensitive and colourful sound."
Tuomas Ylinen
Principal cellist – Helsinki Philharmonic Orchestra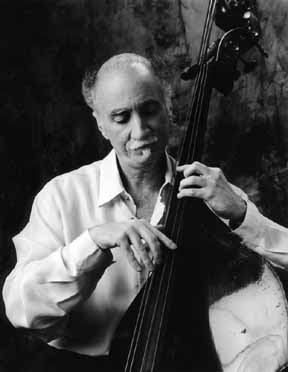 "I've used the Kolstein Bass rosin for many years. I love the consistency that it gives me in bringing out the best my bows have to offer. An added bonus is that, with gentle care and handling, it will last for years before having to be replaced."
Frank Proto
Famed Composer, Educator and Bassist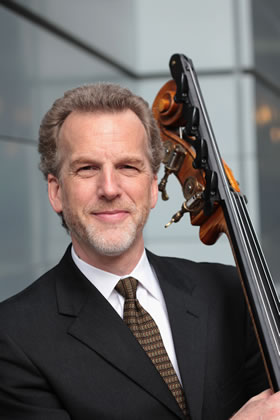 "Through 35 years and thousands of orchestral, solo and chamber music performances, I have always turned to Kolstein rosin as the most dependable and classy rosin available.
From the strongest attacks to the most nuanced articulations this is the rosin that will help provide the greatest range of expression for the music. I use it every day with great confidence and have enjoyed watching it expand my students abilities for many years."
Peter Lloyd
Double Bass and Chamber Music
The Colburn ConservatoryFormerly,
The Philadelphia Orchestra
Principal Bass, The Minnesota Orchestra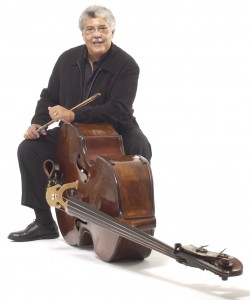 "I have had a most rewarding experience with the Samuel Kolstein Ultra Bass Rosin – Soft grade. From the the first application to my bow, I was extremely happy with the total response and full-bodied sound I was producing. It has been a long time since I felt this confident about rosin. You don't need much and it last for days. I am also impressed with the unique packaging with the rubber casing that just rolls down the cake of rosin for easy accessibility then zips back to protect the cake keeping the mold of rosin intact. As you all know, there are tons of rosin to buy, but if you care how you sound, you'll want to check out the Kolstein Ultra Bass Rosin – Soft grade. "

Rufus Reid
Jazz Bassist/Composer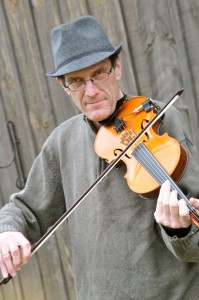 "I find the Kolstein violin rosin to be the best rosin I have used in my 35+ years of being a professional fiddler/violinist. It is very unique in that it pulls a very smooth tone from my 4 and 5 string violins but is also capable of having the bite I need that is very controllable. It has great adhesion to the hair. I get much more playing time before I need to apply rosin again. It produces very little dust. I have tried many different brands, and some of them very expensive, but I find Kolstein violin rosin to be the best for me. May I suggest you try some too."

David Blackmon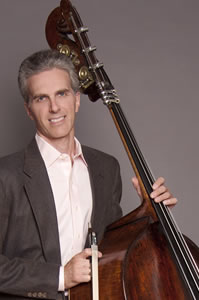 "A cake of your rosin is almost always present on my stand (and my colleague's stands at the Met). With a four-thousand seat house to play to, we have to be able to crank out the sound, and that requires rosin that is going to grab the string dependably.Your rosin delivers, and that's all there is to it.
Last summer while serving as principal bass of the NY Philharmonic, I called you from Vail, CO needing some Kolstein rosin to revive my over-used bowhair… You kindly Fedexed some out, and saved the day!
Tchaikovsky 4, if I remember correctly..!"
Timothy Cobb
Principal Bass – The Metropolitan Opera Orchestra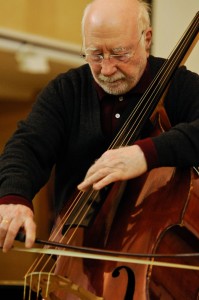 "Bravo…..J'utilise votre colophane et je suis très satisfait."
("Bravo…I use your rosin and am very satisfied")

François Rabbath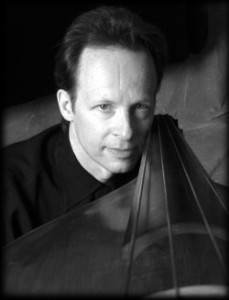 "Kolstein Ultra Bass Rosin has consistently been my rosin of choice. A powerful and clean sound, consistency, and ease of application are assured in each use by a great formula and its unique silicon cup packaging. "
James VanDemark
Professor of Double Bass
Eastman School of Music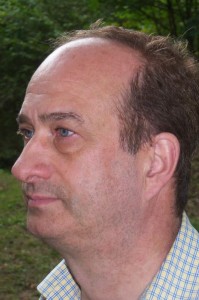 "Bonjour M. Kolstein,
Votre colophane pour alto est remarquable.
Bien à vous.
Pierre-Marie Lepage"(Hello Mr. Kolstein,
Your viola rosin is remarkable.
Yours.
Pierre-Marie Lepage)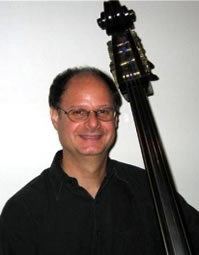 "I was taking a lesson with Tim Cobb the other day and he put some of your newest soft rosin on my bow and I thought it worked really well. I've been playing Principal Bass in Charleston, SC these past two years and am looking forward to this season with some of your rosin. Good Job!Tom Bresnick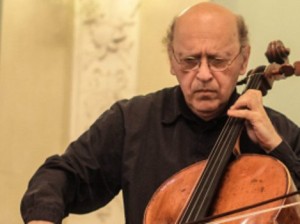 "After having tried for decades almost every kind of rosin, from famous to less known ones, I came back to an old 'love', Kolstein rosin.
Directness and yet warmth in sound, perfect adherence in sustained stroke as well as suppleness when playing bouncing bow stroke make the Kolstein Ultra Formulation Supreme Rosin a must which I recommend to all cellists including my own students.
Kindest regards,
Mirel Iancovici"
Internationally Renown Cellist and Professor of Violoncello at the Maastricht and Brabant Conservatory (Holland).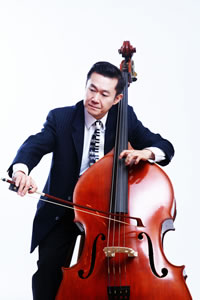 "Kolstein Rosin provides exceptional depth of tone and responsiveness under the bow. I have always used it and recommend it highly to any bassist!"
Yuan Xiong Lu
Professor of Double Bass
Director of Chamber Music
TCU School of Music
Have your own Kolstein Rosin story or testimonial you'd like to add here? Send us your comments/story and if we like it, we'll add it here!
(by using this form, you agree to let Kolstein's use your testimonial for promotion.)
Here are some historic testimonials: